Resident Services
Decatur Housing Authority Resident Services is now a CORES Certified Organization!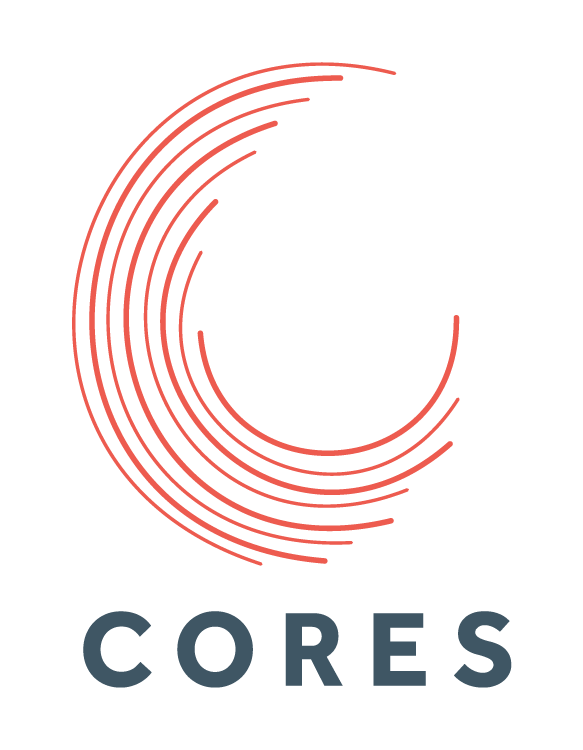 The Certified Organization for Resident Engagement & Services (CORES) Certification recognizes owners that have developed a robust commitment, capacity, and competency in providing resident services coordination in affordable rental homes. The CORES Certification is applicable across the entire portfolio and is inclusive of family, senior and supportive housing communities.

The CORES Certification recognizes Decatur Housing Authority's investment in and development of the tools necessary to implement a robust system of resident services coordination under the Direct model.
---
RESIDENT SERVICES OVERVIEW
The Resident Service Division mission is to support the strength and diversity of the Decatur community by offering a wide range of programs and services. The Resident Services team works to find creative solutions to make assistance available in areas such as: education, emergency assistance, credit and finances, computers, homeownership, employment opportunities, job training or improving the quality of life for the youth, adults, near elderly, senior citizens, and the disabled in our communities. The Resident Services team is a hub for information; opportunities and services that help residents overcome obstacles and reach their goals.
BACKGROUND
Resident services are supports designed to help low-income families find and access services that foster positive outcomes. While affordable housing is extremely important in creating stability, conquering other risk factors has a cumulative effect on enhancing a family's life prospects. While DHA is rightly proud of the quality housing that it offers its residents, it is essential that its supportive services assist families to change their lives.
DHA's Resident Services Division offers programs and services to DHA's Affordable Housing in the Section 8 Project Based Housing in Allen Wilson, Swanton Heights and Trinity Walk and Oakview Walk. DHA's Resident Services staff is a committed group of human service professionals that endeavor to enhance the quality of life for all our residents.
The Resident Services Division is responsible for soliciting partnerships and implementing the many services provided on behalf of DHA's at-risk residents. Three fulltime and one part-time staff are employed in the provision of services to residents. DHA owns and operates the Community Resource Center at 481 Electric Avenue that is equipped with a library, computer learning lab, kitchen and other facilities available for the use of residents for a wide variety of activities and functions specifically designed for the residents of the properties. DHA also has a Community Center at the Trinity Walk community at 421 West Trinity Avenue. This community will be building its provision of supportive services in this new community over the coming years.
The Housing Authority has been recognized nationally for its' programming success with the National Association of Housing and Redevelopment Officials (NAHRO) Awards of Excellence for the STAR Afterschool and Connecting Families programs. DHA continues to build upon our relationships with local businesses, faith-based organizations, community development agencies, contractors and others to expand opportunities for residents.
In 2009, the Decatur Housing Initiatives Corporation was granted 501(c)(3) status and has actively sought to supplement programming with donations and grants.
DHA has four full-time and one part-time resident services staff members to serve the DHA affordable housing communities.
---
Community Resource Center
481 Electric Ave
Decatur, GA 30030
Melvin Whitlock
Resident Services Supervisor

Corey Bivens
Family/Youth Services Advisor
---