12/28/2022
HUD Inspection Update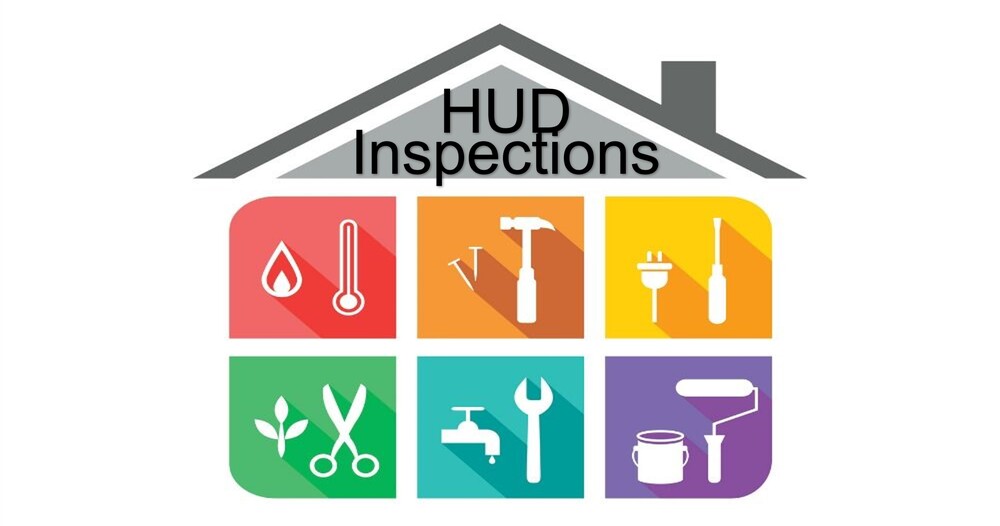 Dear Housing Choice Voucher Program Landlord,
HUD requires properties with gas or propane appliances, furnaces, boilers, water heaters, fireplaces or attached garages to install carbon monoxide devices in HUD-assisted rental properties, including Section 8, effective December 27, 2022. To comply, owners must install carbon monoxide alarms or detectors in accordance with the standards of the 2018 International Fire Code (IFC). Please read PIH Notice 2022-01. You will find the link for this notice in the HUD bulletin below.
Failure to comply with this regulation will result in failed initial or annual HQS inspections.
HUD Notice - Carbon Monixide Detectors
For more information about the HCV program at DHA, please visit our website.
Thank you.