11/21/2022
Decatur Town Center Plan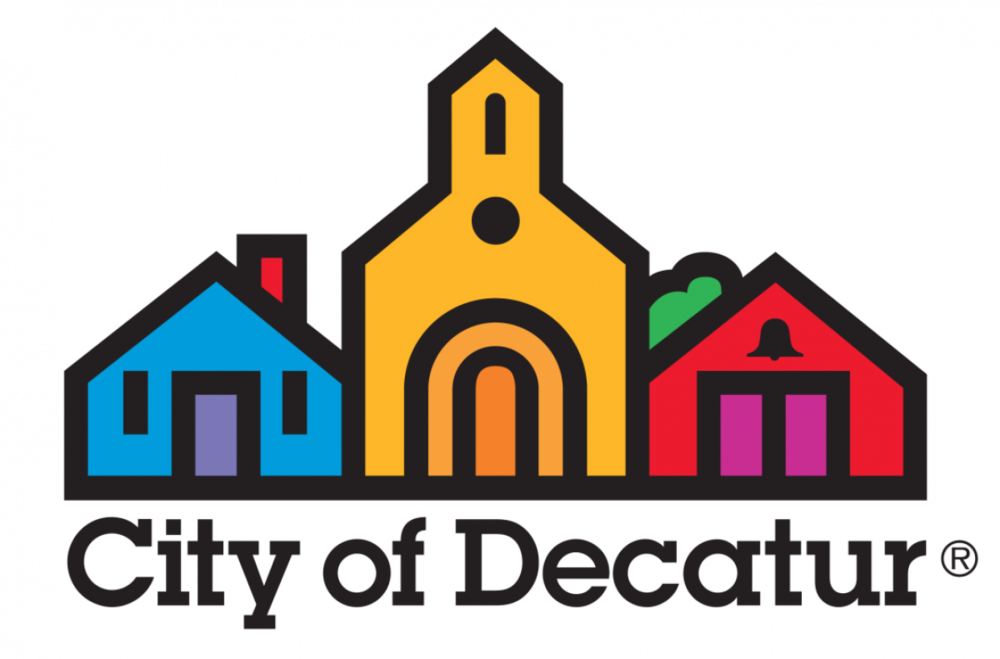 Downtown Decatur is the heart of the community and where many of us come together for events, festivals, or to simply enjoy a night out. Let's make sure downtown remains a success and feels welcoming to everyone.
The City of Decatur and its Downtown Development Authority are excited to introduce the Decatur Town Center Plan 2.0 process - the first comprehensive look at downtown since the 1982 Town Center Plan. Much like the original plan, this fresh look at downtown will help guide growth and establish priorities for the years to come. Whether you live, learn, work, or visit downtown, you are cordially invited to the first Community Meeting for this process.
Decatur Town Center Plan 2.0 Community Kickoff Meeting
Wednesday, November 30 ' 5:30 PM to 7:30 PM
Decatur Recreation Center ' 231 Sycamore Street
This meeting will include a brief presentation followed by activities to help us identify downtown's assets, issues, and opportunities. Please visit our website at www.decaturtowncenterplan.com to learn more about the project, participate in online activities, and to take an online survey. If you have any questions, do not hesitate to contact Angela Threadgill, Planning and Economic Development Director, by phone (678-553-6575) or email (angela.threadgill@decaturga.com).
Thank you and we hope to see you at the meeting!