11/01/2022
TRinity Walk II - REAC Inspection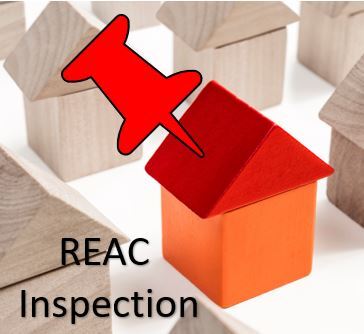 To all Residents of Trinity Walk II
WHAT: REAC Inspection
WHEN: November 9-11th
A representative from HUD will be conducting a REAC Physical Inspection (to include unit inspections) within 10 Days from today.
Please make sure that your unit is found to be in:
Good Housekeeping/CLEAN
No cords running across the floor
Nothing in front of any windows/No BLOCKED egress
Stove free of grease - CLEAN
SMOKE DETECTORS secure in place and operable (If you need batteries, please let us know.)
Please contact management if you have any work-order requests. Also, make sure that the office has a key to your unit if you have changed your entry door lock.
Should your unit be found to be in any of the above conditions, you will be issued a Lease Violation Notice.
You will be notified again at least 24-hours prior to the inspection.
Thank you,
Management