12/03/2021
Decatur Housing Authority Recognized by the Atlanta Regional Commission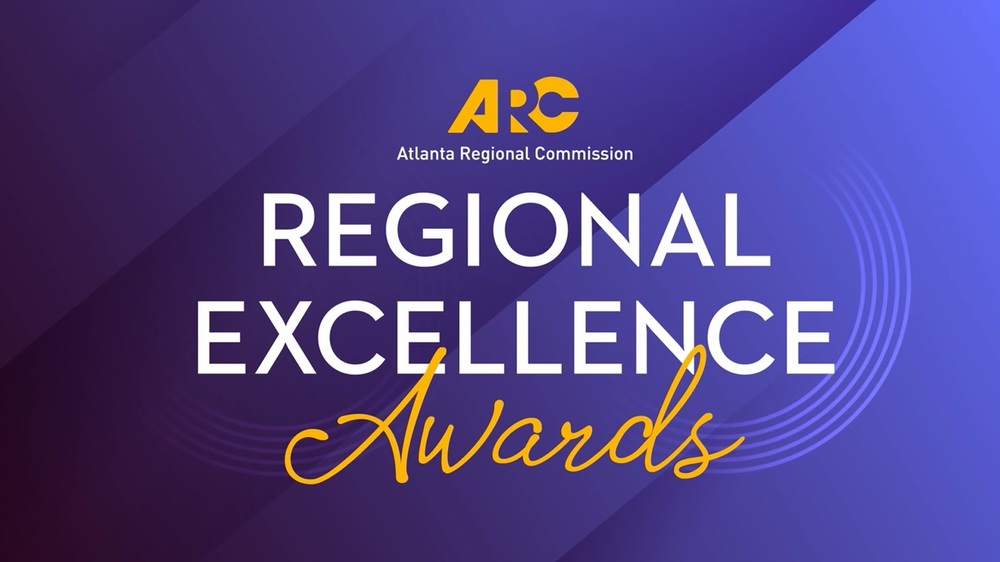 Decatur Housing Authority was recognized by the Atlanta Regional Commission (ACR) for their new Trinity Walk Housing Complex, which was recently redeveloped, during their annual Regional Excellence Awards.
ARC's Regional Excellence Awards recognize planning and development projects in metro Atlanta that enhance the surrounding community and support the goals and policies of the Atlanta Region's Plan, metro Atlanta's long-range, comprehensive blueprint.
Developers, local governments, and other organizations are awarded Regional Excellence Awards for visionary planning and innovative design projects that make the 11-county Atlanta region a better place to live, work, and play - improving quality of life, transit accessibility, housing affordability, and economic development, all while advancing social equity and community resiliency.
The Trinity Walk housing complex in the City of Decatur is an important example of how existing affordable housing can be preserved - and improved. Decatur Housing Authority invested $30 million in revitalizing the Trinity Walk apartment complex, building 43 new affordable housing units. Features ensuring resiliency include bio-swales on the northern and southern boundaries of the site, which address water runoff, and a rainwater harvesting system that captures rainwater from roofs.
For more information about the Trinity Walk redevelopment project or the Decatur Housing Authority, please visit their new website at DecaturHousing.org