Rental - Allen Wilson Apartments - Oliver House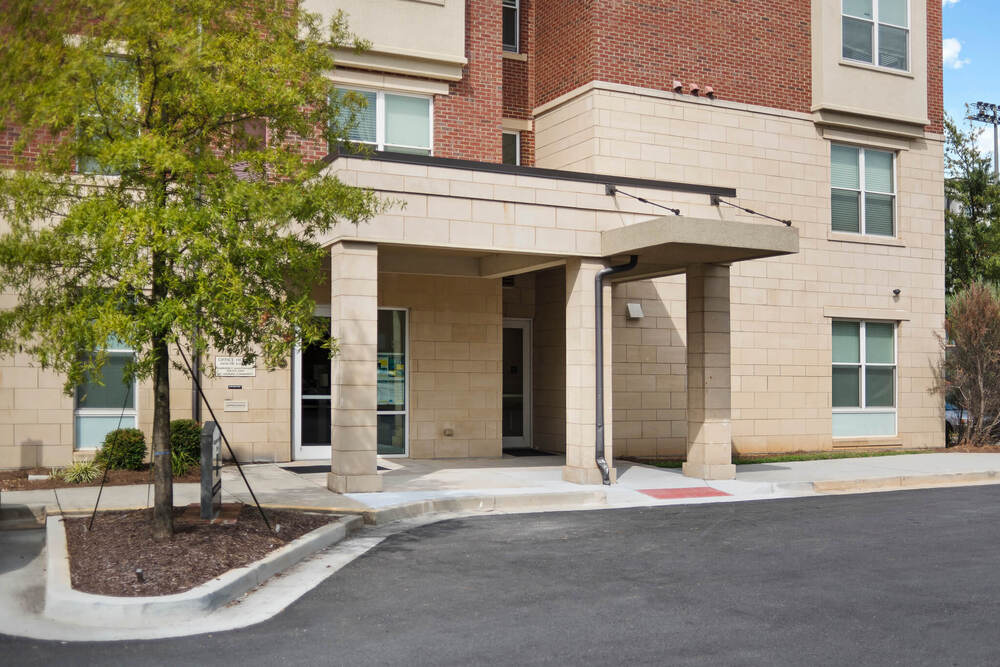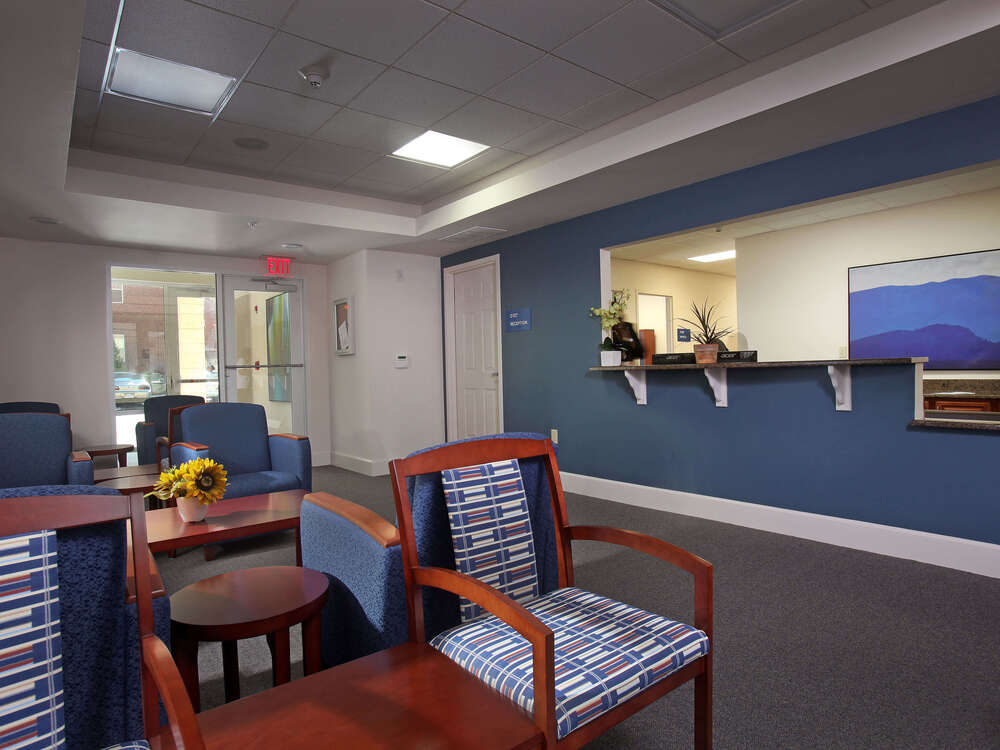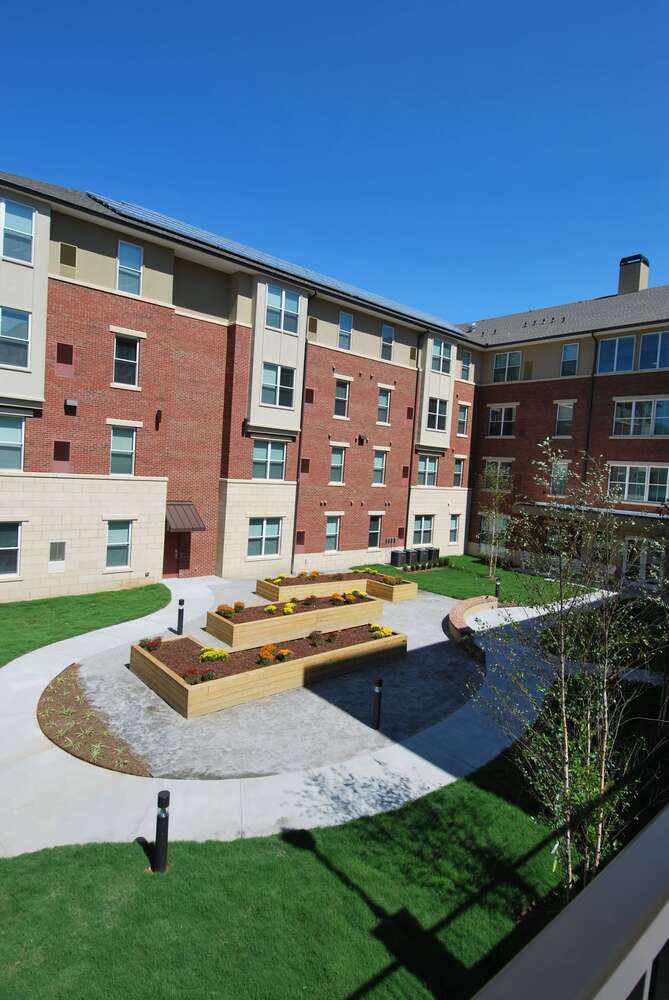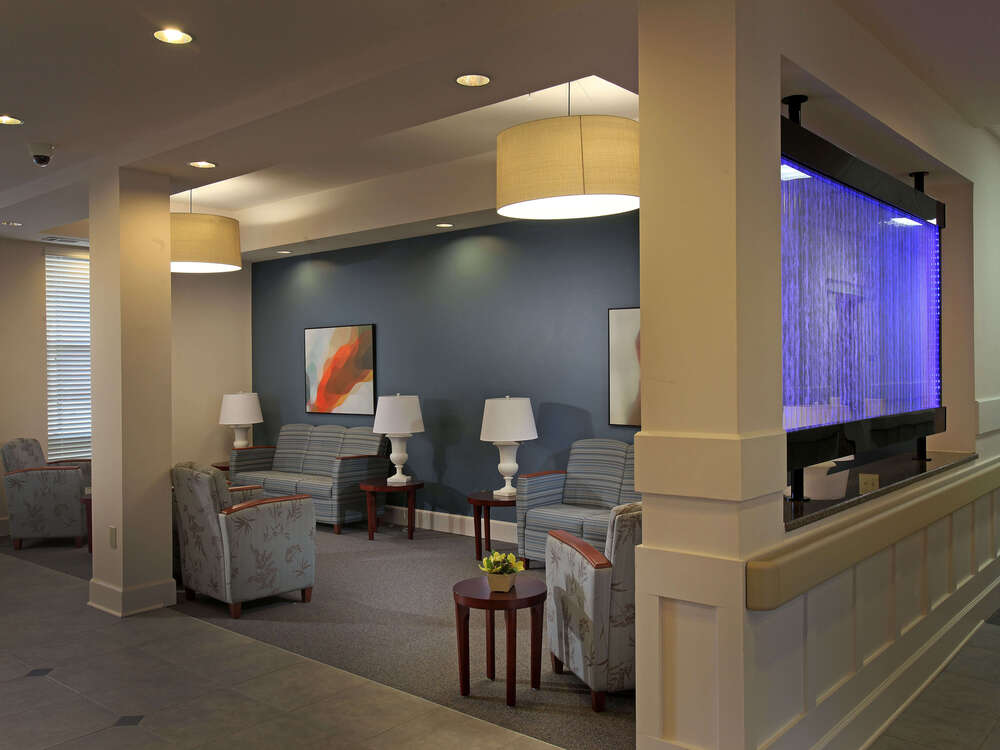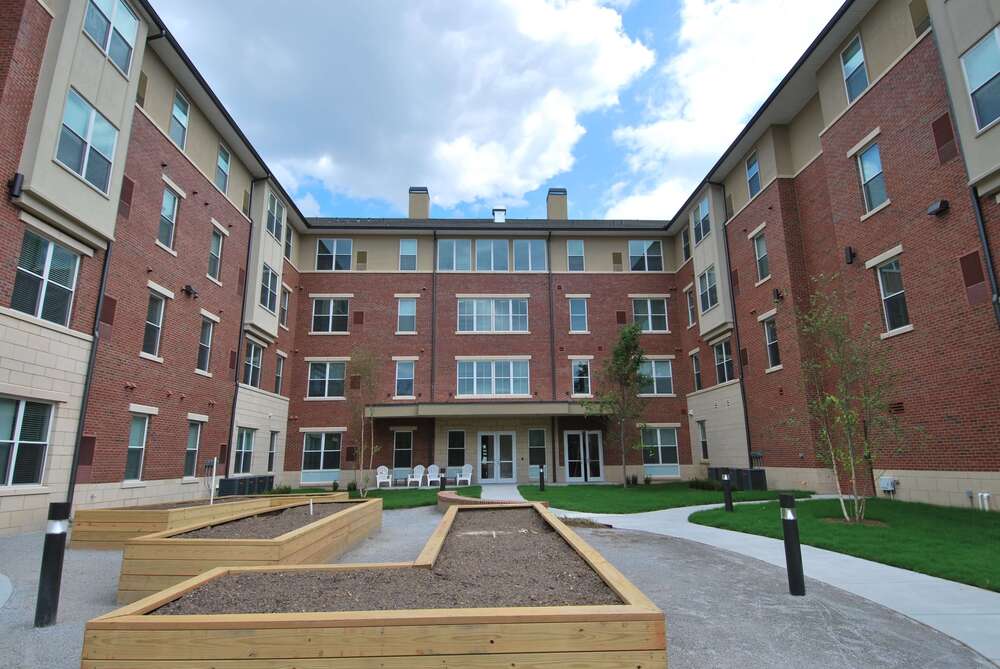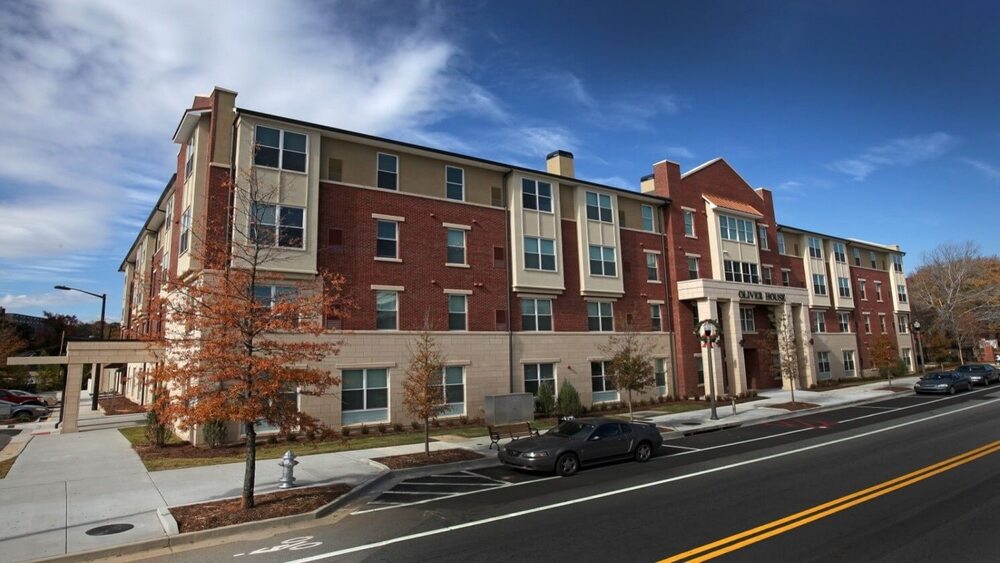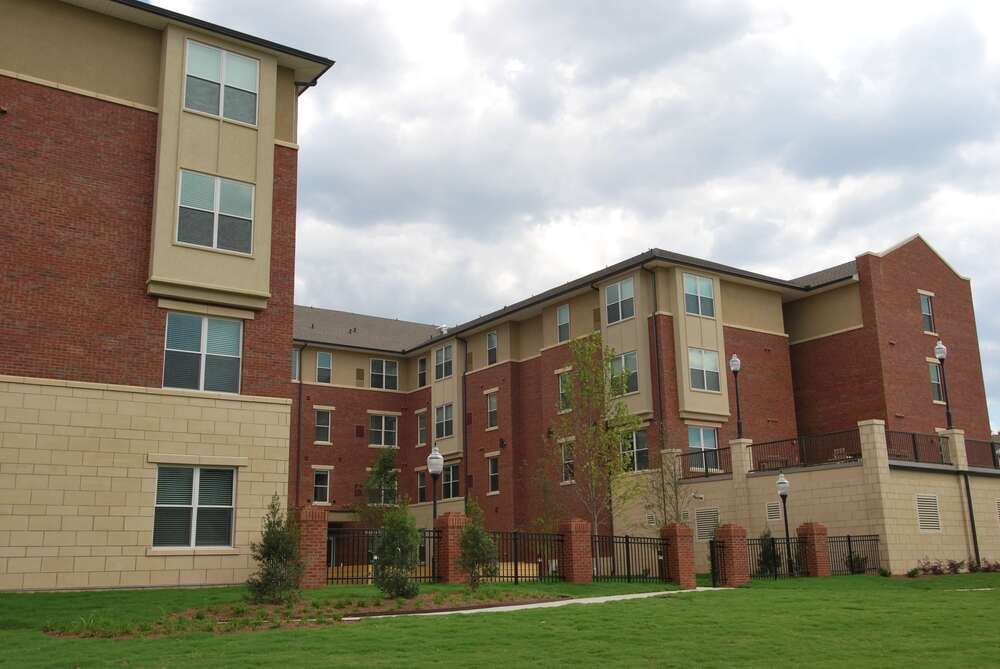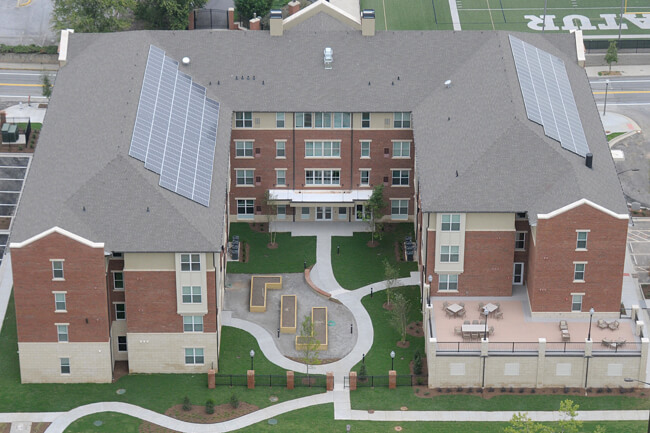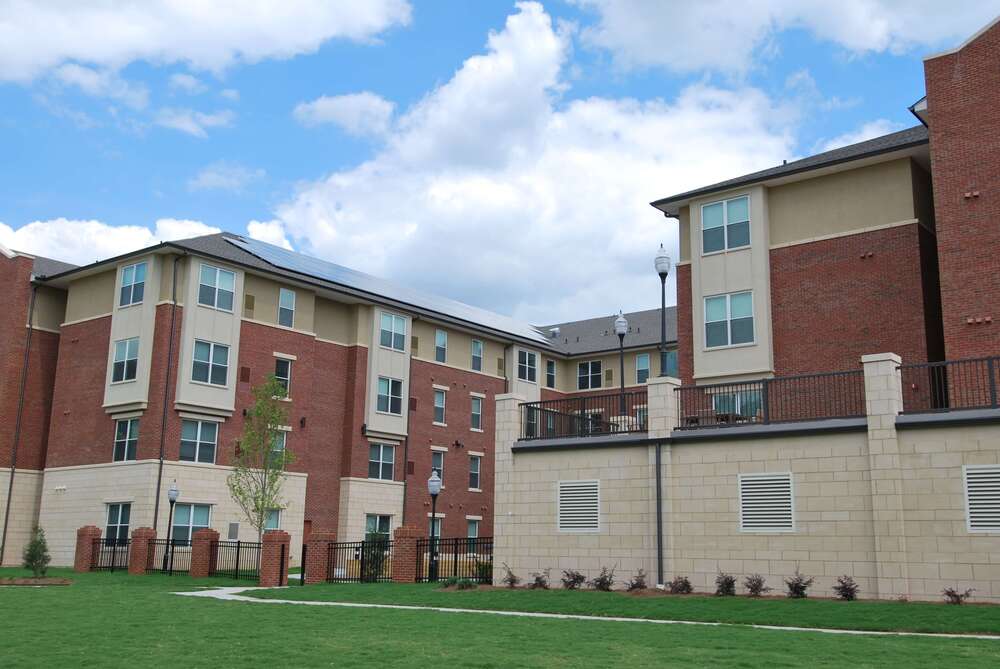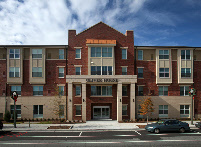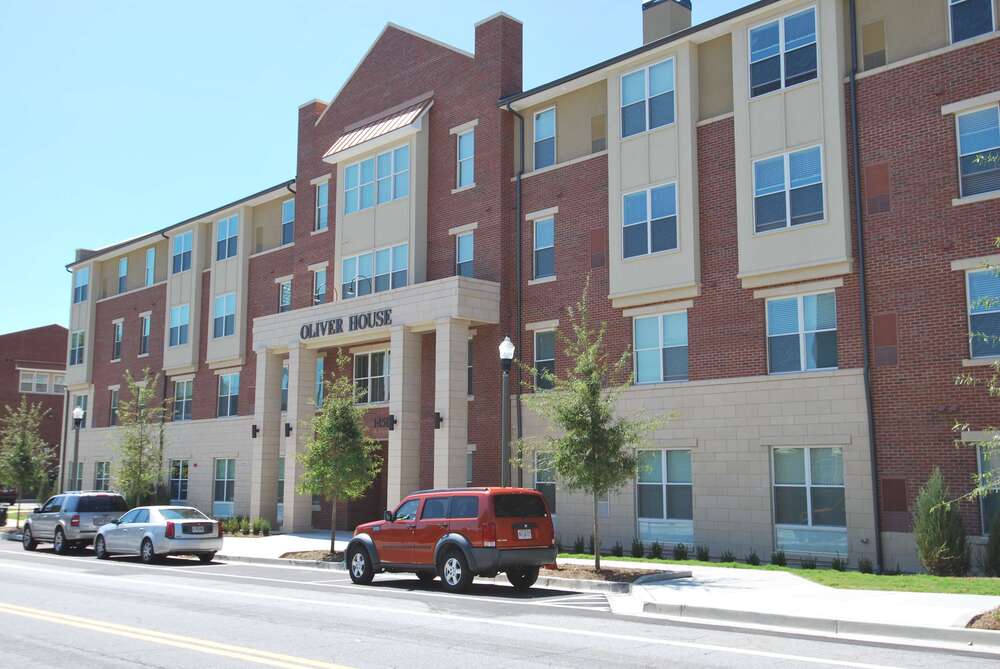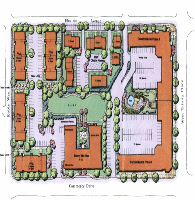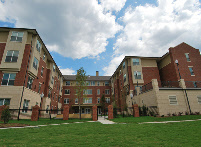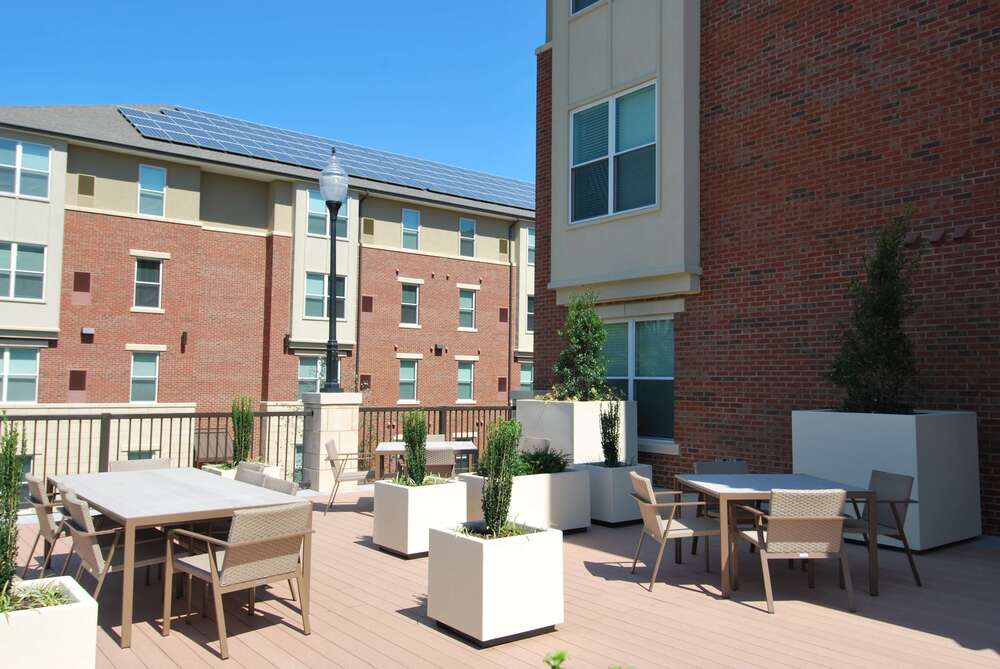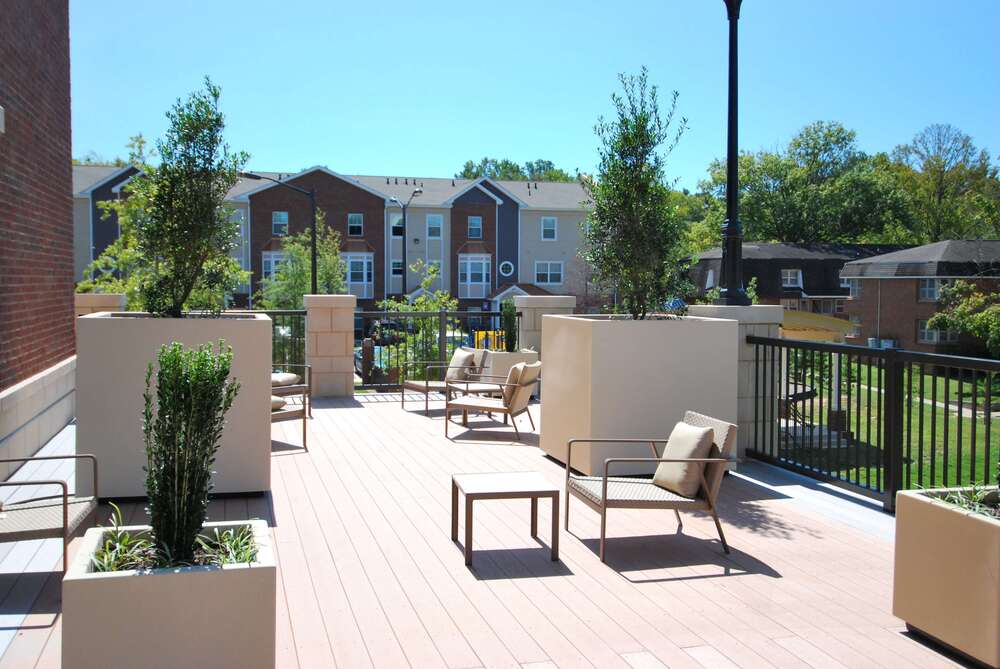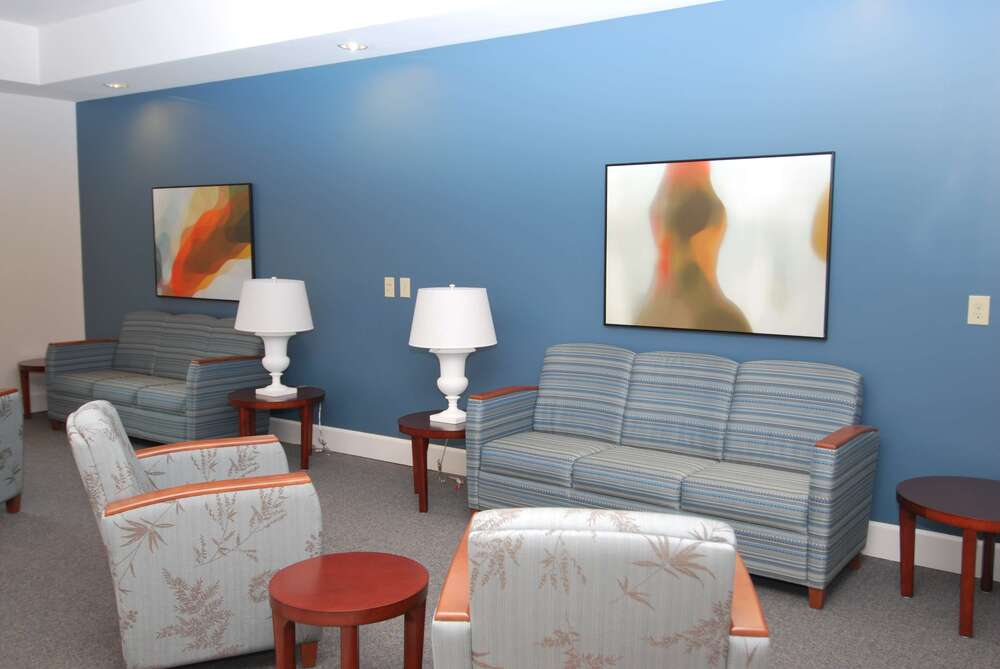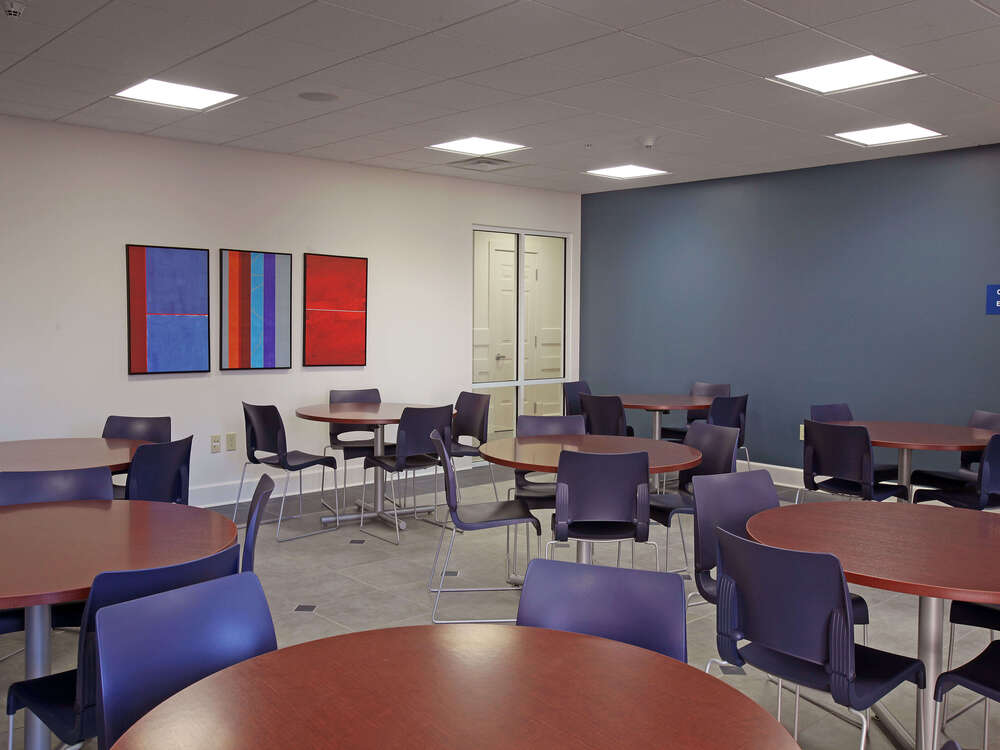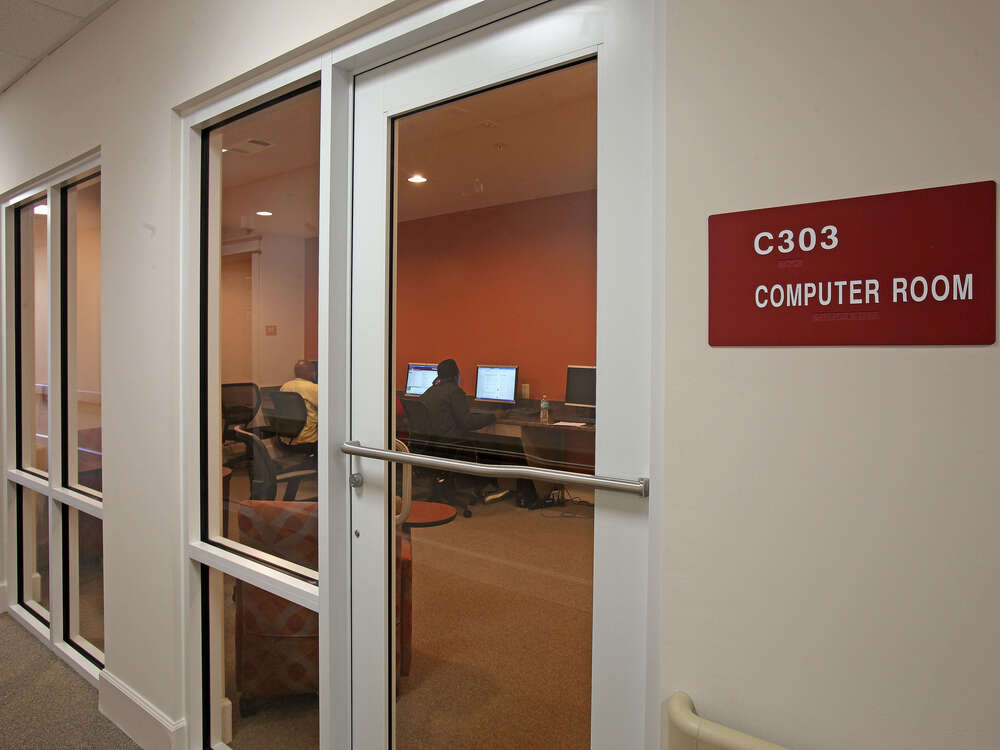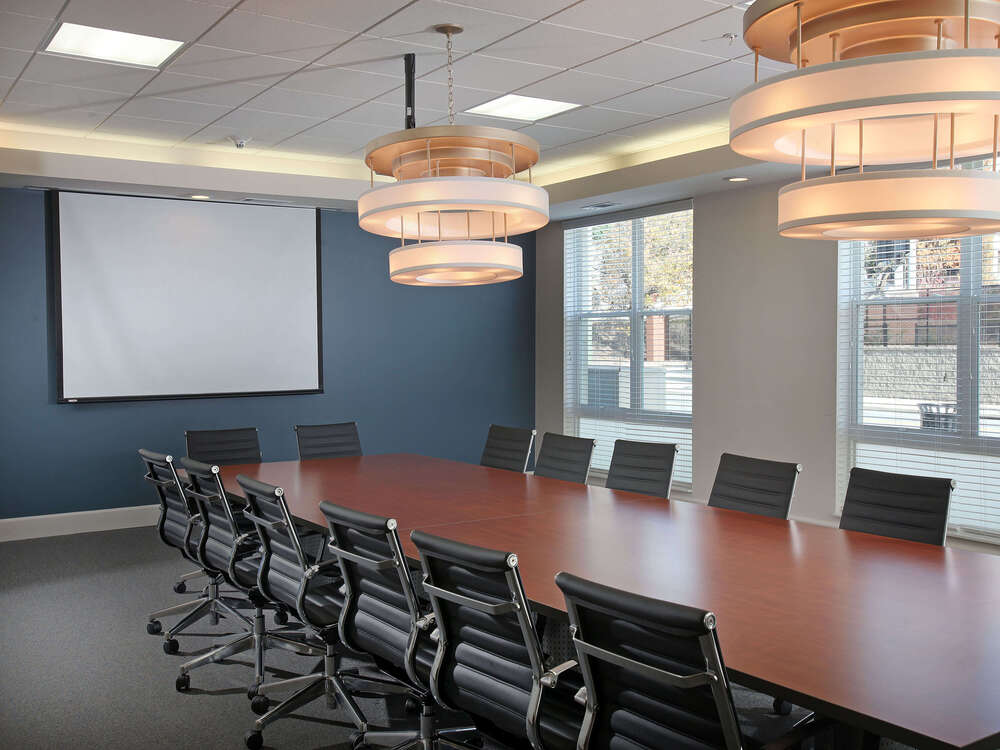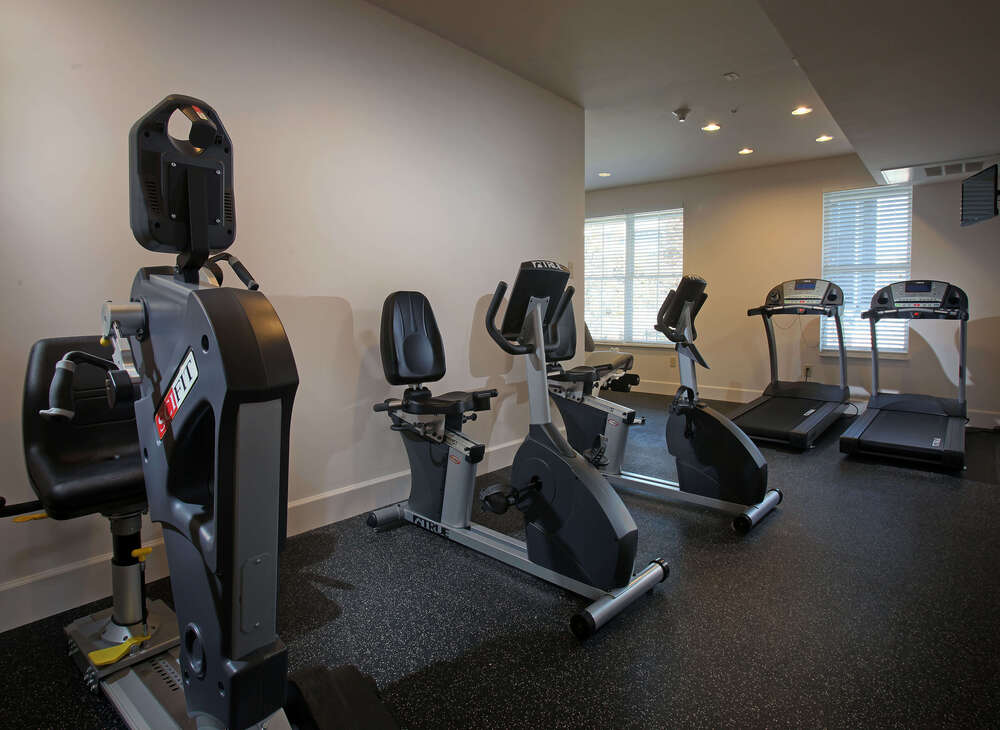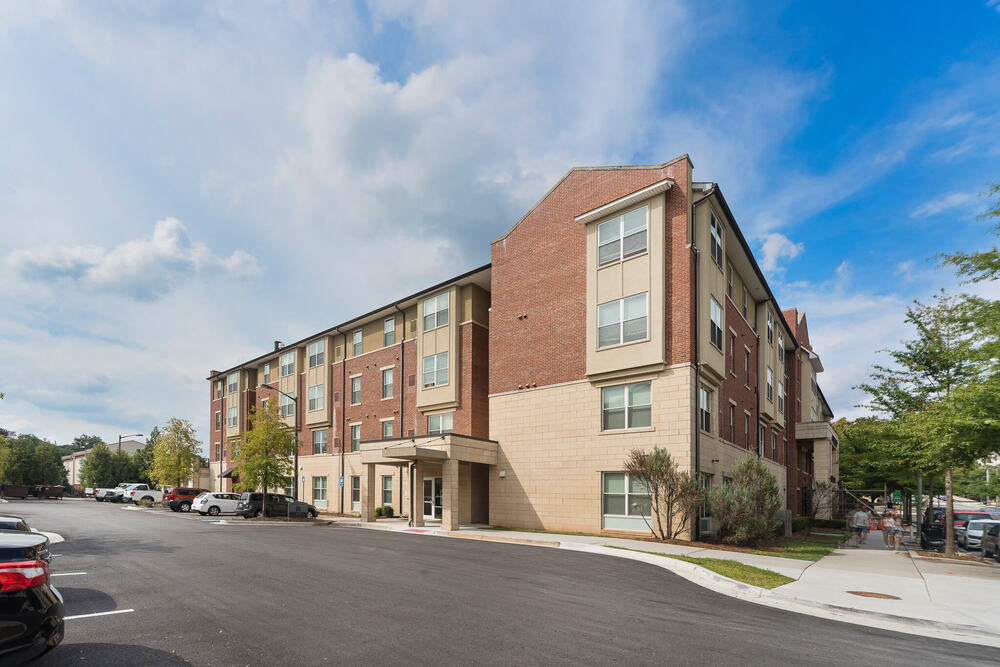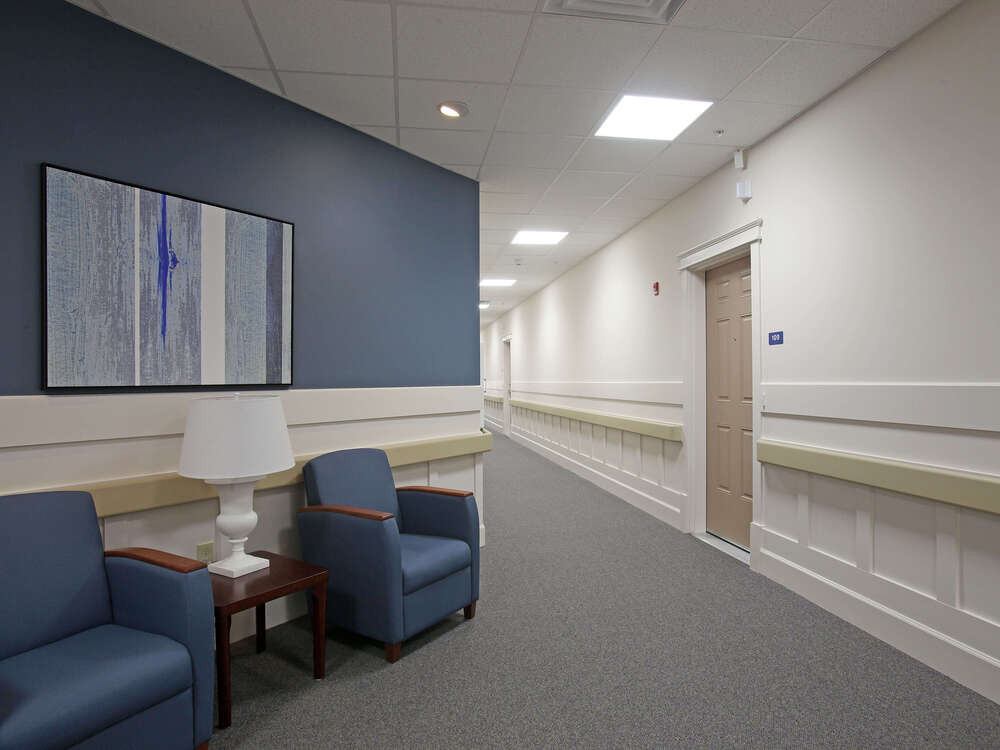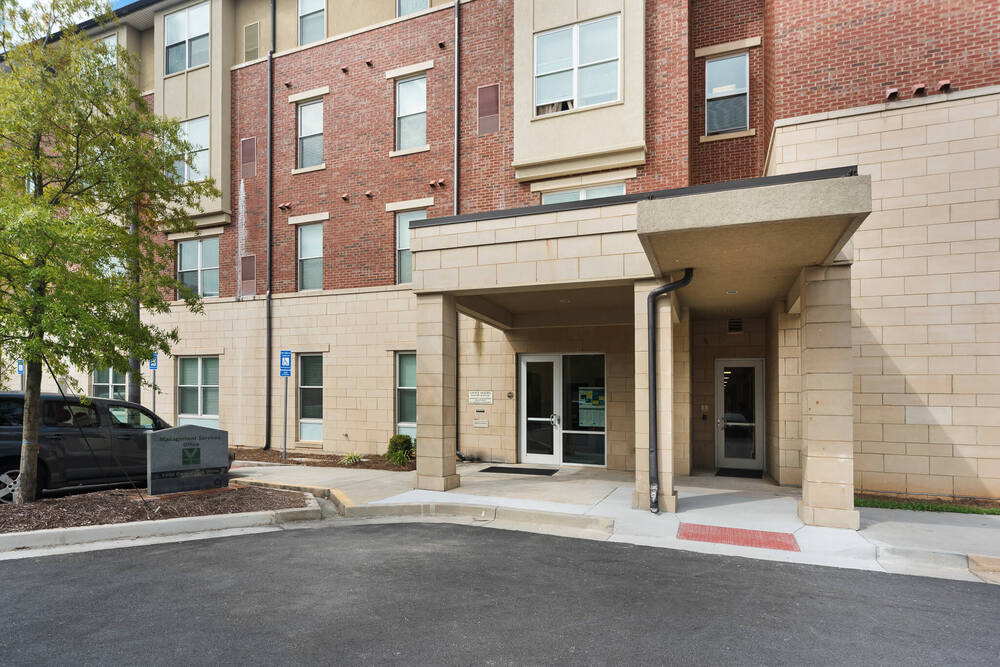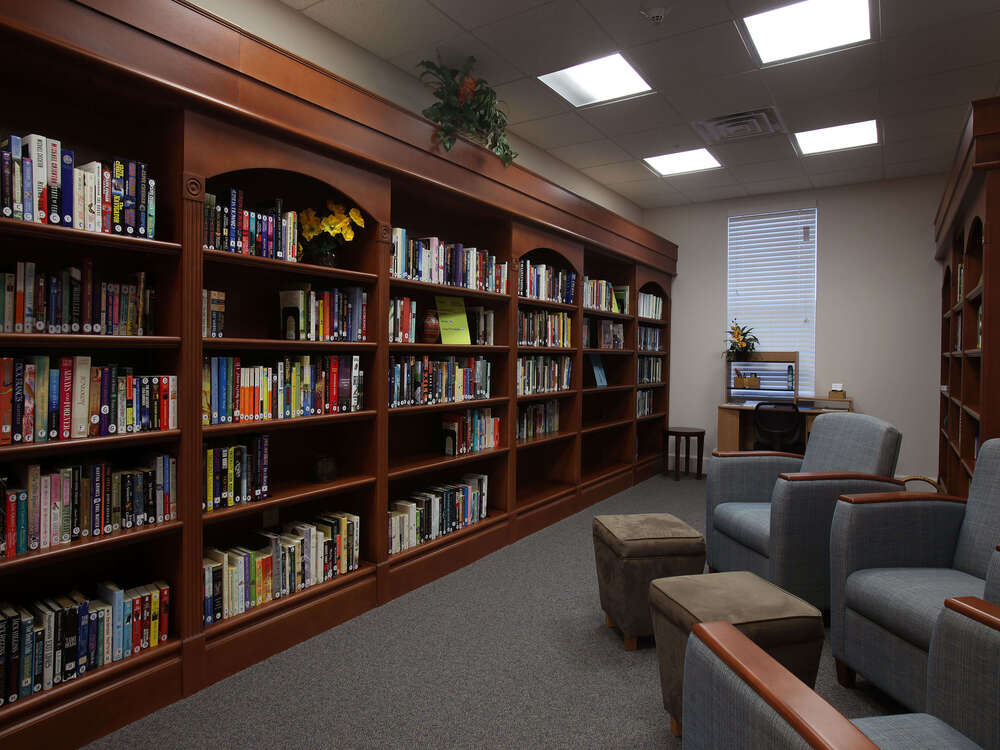 Address:
1450 Commerce Dr
Additional Info:
The Housing Authority of the City of Decatur, Georgia (Decatur Housing Authority or DHA) and its partners: Allen Wilson Residents, City of Decatur, Hudson Housing Partners, Sugar Creek Realty, Bank of America Merrill Lynch, Georgia Department of Community Affairs, NorSouth Constructs, HADP Architecture Inc., US Department of Housing and Urban Development, Kimley-Horn and Associates Inc., Southface Energy Institute, McCurdy & Candler L.L.C., Arnall Golden Gregory LLP, and Reznick Group P.C. are pleased to announce the opening of Oliver House, a new eighty unit elderly housing community with affordable rents as part of the ongoing revitalization of the Allen Wilson Community in downtown Decatur at 1450 Commerce Drive, Decatur, Georgia 30030.

Oliver House is the second phase of the revitalization of Allen Wilson Terrace, a former 200 unit public housing community originally built in 1941. Despite its worsening condition, this physically obsolete community enjoyed an exceptional location near downtown Decatur with immediate access to public transportation and proximity to shopping, restaurants, and churches, as well as, parks, recreation, and cultural facilities. The site is within two blocks of Decatur's thriving downtown government, business, and retail district including the Decatur MARTA Rail Station.

DHA engaged in a unique revitalization planning process that was designed to retain the residents in the area while constructing the new housing. Many families were able to move directly into the new Oliver House, named for a distinguished African American businessman, Henry Oliver, who lived in this area in the 1800s Oliver House is a "Williamsburg Style" building with seventy-two (72) one-bedroom and eight (8) two-bedroom apartments that are designated for the elderly. The 82,419 SF four-story building is equipped with two elevators, and a portion of the first floor of the building also houses the new management / rental offices and maintenance facilities for the entire Allen Wilson property.

The Allen Wilson community and Oliver House are participating in Southface Energy Institute's EarthCraft Communities™ and EarthCraft House Multifamily™ programs. Earthcraft energy features in Oliver House include; a 50 kWh photovoltaic (PV) solar power generation system; geothermal heating and cooling systems in the common areas coupled with geothermal water heating; rainwater harvesting for toilet flushing and landscape irrigation, spray foam insulation in all walls and attic spaces. Energy costs will be further reduced by incorporating green building practices including maximizing natural daylighting with thermally-efficient windows and ENERGY STAR appliances throughout. Bioswales are being incorporated into the design of the site to minimize stormwater runoff. Crystal Stream fixtures are being used to purify stormwater before it is allowed to move downstream.

The overall Allen Wilson campus includes a one‐half mile paved walking trail to provide a place for residents to walk for exercise and to socialize outdoors. "The Decatur Housing Authority has once again exemplified excellence in bringing sustainable affordable housing to the Decatur community through the Oliver House project," says Southface Executive Director Dennis Creech. "The project's participation in the EarthCraft program helps ensure that tenants will enjoy low energy and water bills as well as excellent indoor air quality, bringing affordability and improved health to those who need it most."

Oliver House amenities include a 2‐story entrance lobby with a reception counter and lounge, multipurpose community room, large kitchen/pantry, conference room, training center, meeting room, roof terrace garden, fitness center, card room, computer room, sun/media room, and library. The units include complete kitchens with Energy Star refrigerators and dishwashers, electric ranges, microwave ovens, washer/dryer hookups, and individual high-efficiency HVAC units. All units will be visitable; five units will be accessible; and, two units will be equipped for the visual or hearing‐impaired. Every bathroom will be equipped with grab bars. The central courtyard of the U-shaped building is fully landscaped and features a covered porch/patio seating area and raised-bed gardens. Full occupancy of Oliver House is anticipated by September 30, 2012, with over 40 of the 80 homes being leased by current elderly DHA and Allen Wilson residents who are being assisted to move into the new community.

With a Total Development Cost of $12.4 million and a Construction Cost of $8.8 million, DHA utilized a multitude of sources to bring Allen Wilson Phase II (Oliver House) to successful completion.
Equity from the sale of 9% Federal Low Income Housing Tax credits to Hudson Capital - $8,424,455
Equity from the sale of State of Georgia tax credits to Sugar Creek - $2,573,548
HUD Capital Funds - $285,732
DHA Operating Reserves used to finance an OFFP Loan - $372,800
DHA General Partner Capital Contributions - $743,465
Oliver House construction financing was provided by Bank of America Merrill Lynch in the amount of $7,082,767. "Bank of America is proud to partner with the Decatur Housing Authority on this beautiful new structure," said Geri Thomas, Bank of America Georgia President. "Oliver House is more than just a building. It is a community. And in order for any community to survive and thrive, it must have a stable housing base. Bank of America's goal is to further build upon the economic and social well‐being of this and other communities in the metro Atlanta area and across our country. Preserving affordable housing is so important because a place to live --a home-- is fundamental to addressing the critical needs of individuals, families, and community members."

Oliver House is the second phase of the revitalization of the Allen Wilson Revitalization. DHA is pursuing low-income housing tax credits for the development of Phase III and hopes with a successful award of 2013 credits to begin construction in January of 2013.

PHASE ESTIMATED COST UNITS
Phase I $5,814,985 40 Units of Family Housing
Phase II (Oliver House) $12,383,737 80 Units of Senior Housing
Phase III $10,144,293 71 Units of Family Housing
Total Development Cost $28,343,015 191 Units Total